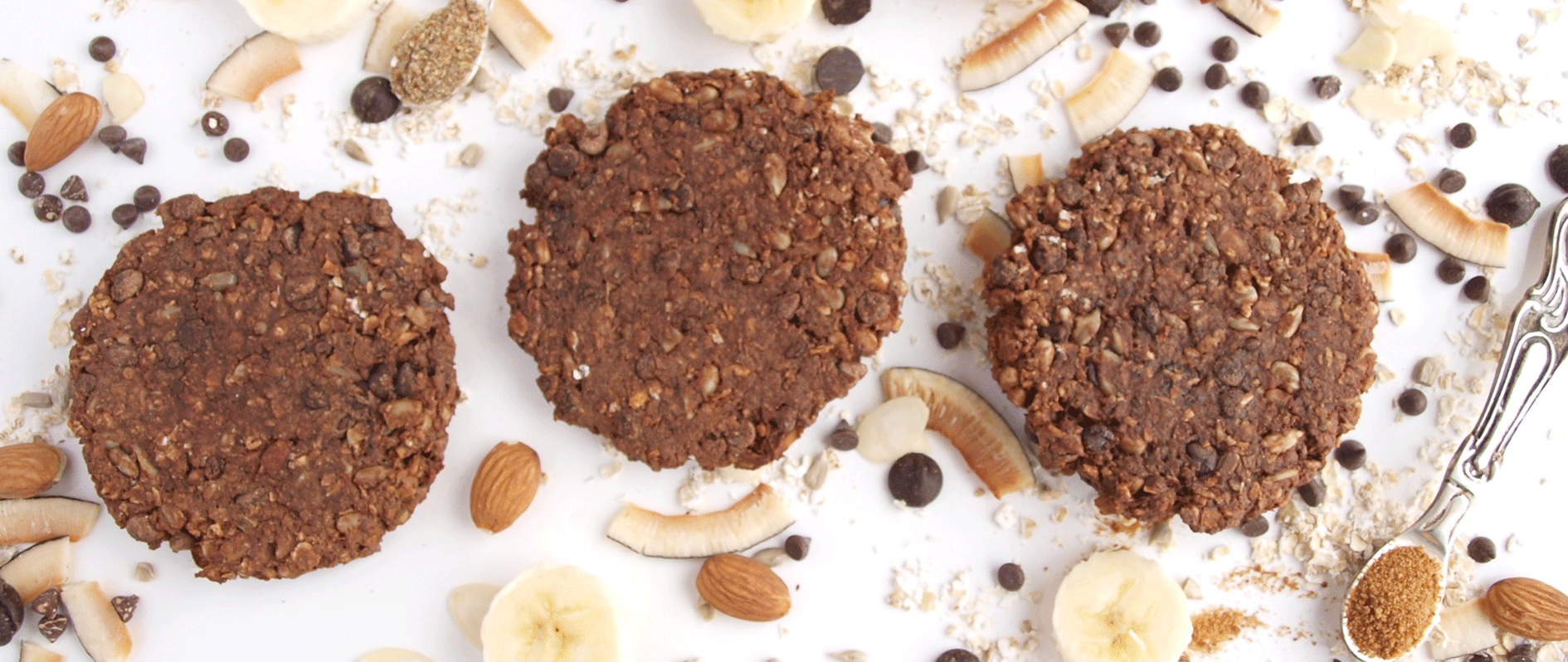 A perfect cookie for the the ultimate chocolate nut, this delicious treat has an irresistible chewy base of oats and banana, and is loaded with crunchy almonds, sunflower seeds, chewy coconut and dark chocolate chips that form the perfect complex texture. It makes an unbeatable breakfast cookie that will help keep your energy up for hours, and satisfy your PM cacao cravings, too! Talk about giving your snacking options a major, chocolatey upgrade.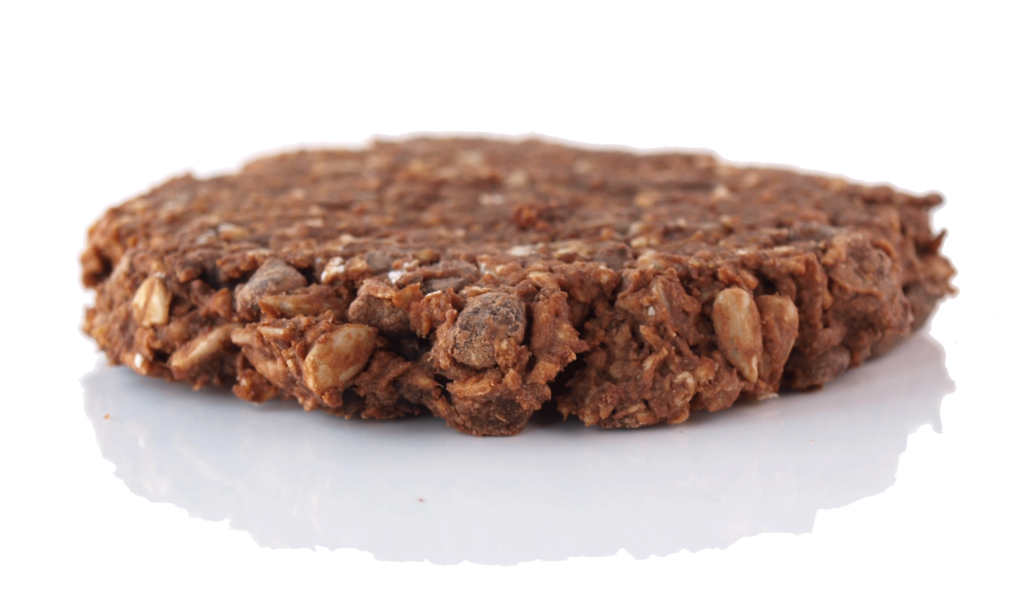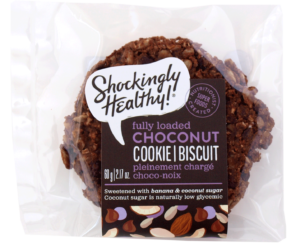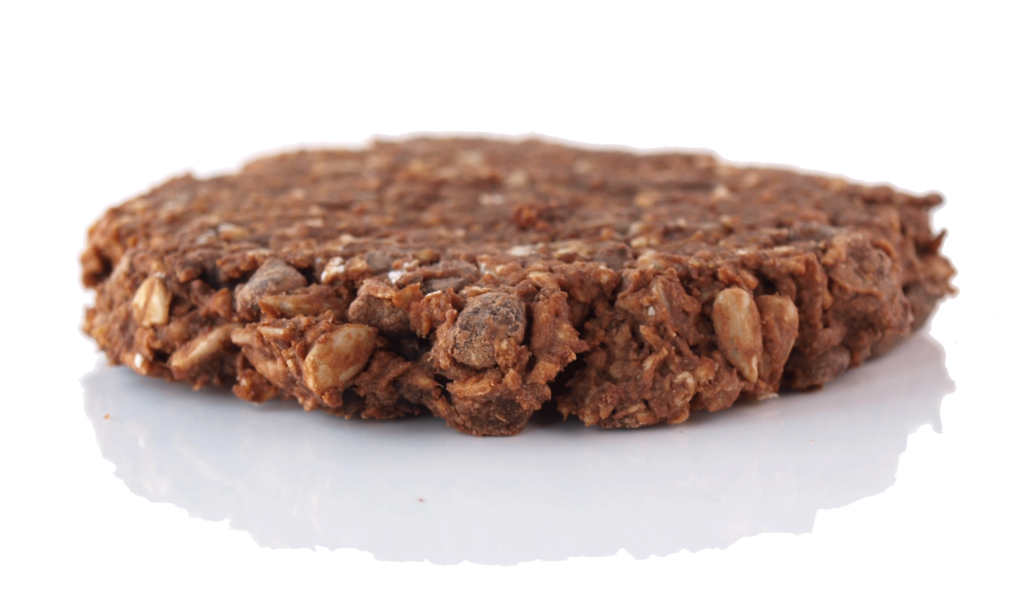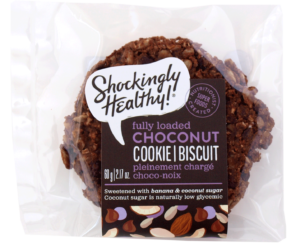 bananas, sunflower seeds, semi-sweet chocolate chips, oat flour, oat flakes, water, coconut sugar, ground flaxseed, almonds, unsweetened shredded coconut, coconut oil, cocoa powder, vanilla, sea salt.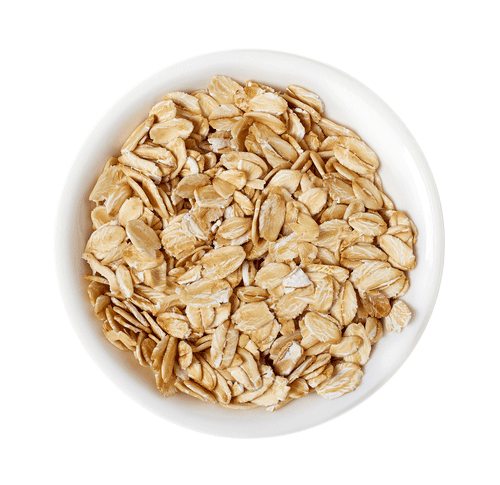 An excellent source of fiber, keeping you feeling fuller longer. Help promote the growth of healthy bacteria in the gut, as well as keeping blood sugar levels stable. Our are always Canadian!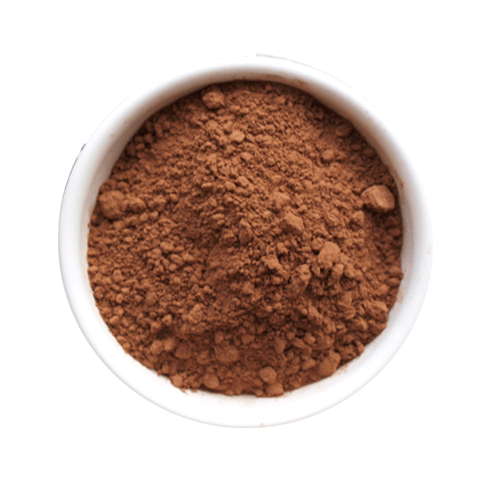 Rich in fibre, antioxidants and feel good chemicals. Cardioprotective, and contains flavanols that can help lower blood pressure.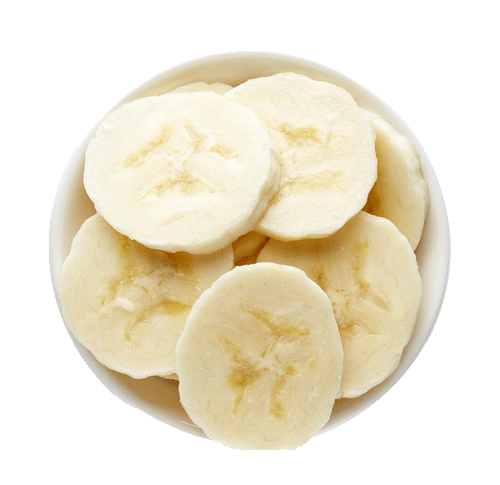 A low GI sweetener, loaded with fibre, as well as heart-healthy minerals like potassium, copper and manganese.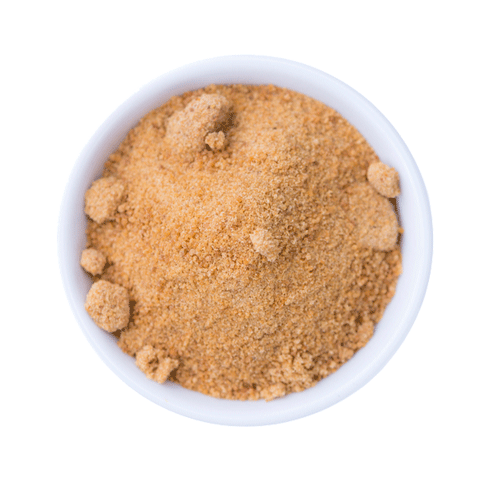 Low glycemic, and contains a B vitamin called inositol – a mood booster.  Coconut sugar also contains trace amounts of vitamins & minerals like nitrogen, phosphorous, magnesium and copper, and has no chemical additives or artificial ingredients. A more sustainably sourced sweetener than cane sugar.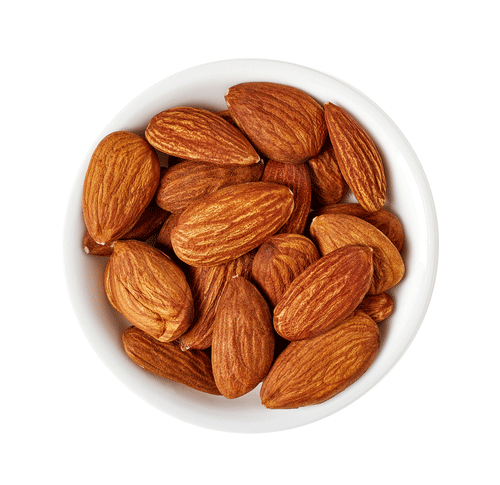 A great source of protein and fibre – a combination that helps reduce appetite . Almonds also prevent buildup of bad cholesterol in the bloodstream, and contain B vitamins and vitamin E, both of which help support brain health.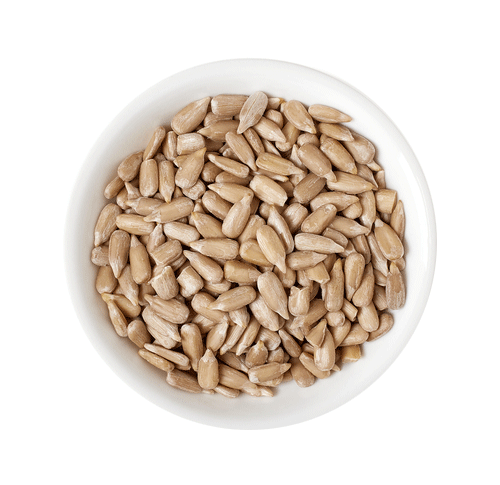 An good source of vitamin E and  selenium, both of which help strengthen the immune system.  Sunflower seeds also contain linoleic acid, which helps prevent plaque formation in the body and supporting healthy cholesterol levels.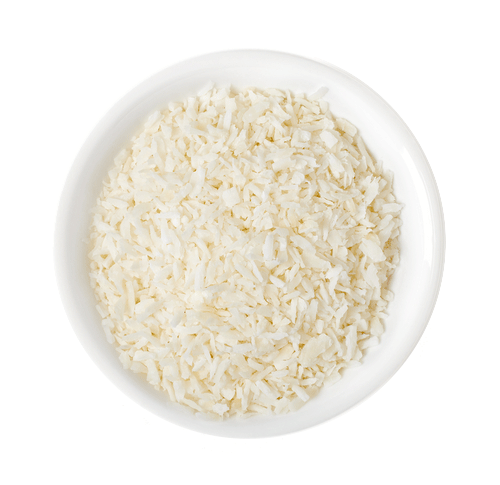 A great source of fibre. Coconut also helps maintain healthy cholesterol levels, & offers neuroprotective benefits.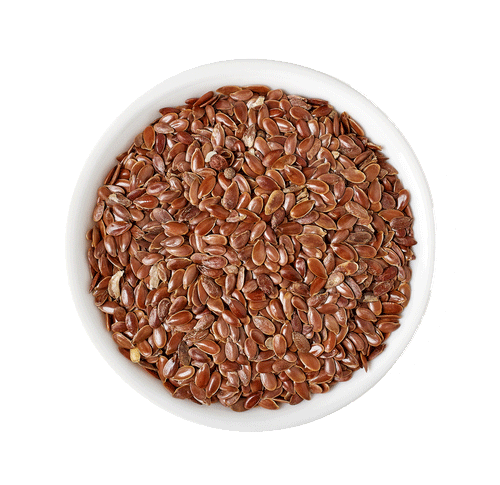 A source of Omega 3 Fatty Acids, which are great for brain power. An excellent low carbohydrate source of fibre, iron, calcium & magnesium.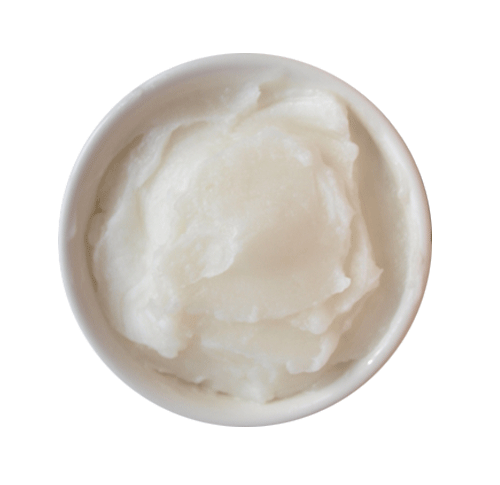 Helps give you beautiful hair and skin. Contains medium-chain triglycerides (MCTS) that are easily burned for fuel. Naturally antimicrobial and antibacterial.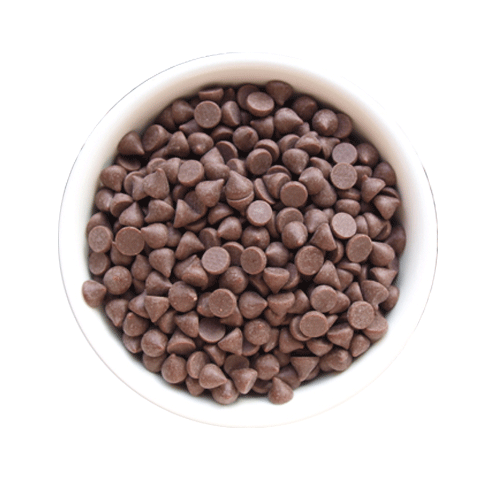 A source of magnesium, which helps relax nerves and relieve tension. Dark chocolate also promotes blood flow and fuels brain power.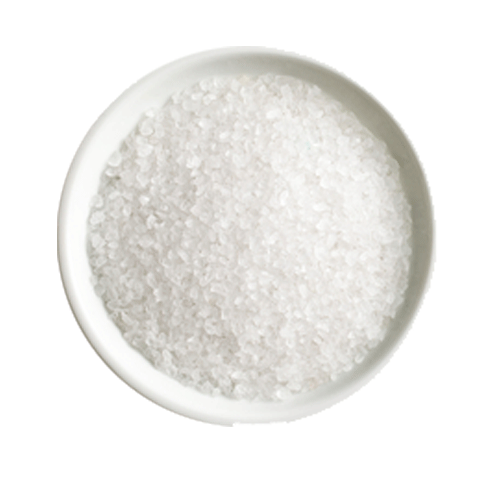 A powerful anti-inflammatory and a natural source of electrolytes. Helps maintain healthy blood pressure and blood sugar.