This weekend I am away, and though I have my laptop, and my photos on my laptop, I forgot the actual recipes at home! I'll give you a preview of what's coming next week, and in the mean time,  I'm going to share a few thing that would be great crowd-pleasers if you are celebrating Thanksgiving this weekend. Although you shouldn't need one, you definitely have an excuse to make something delicious! Your taste buds will love all of these recipes…but so will your body.  And your dinner guests.  They just won't believe you when you tell them there is no refined sugar…or butter in anything they're eating!  Click on the images for the recipes.
Cookie dough elvis minis: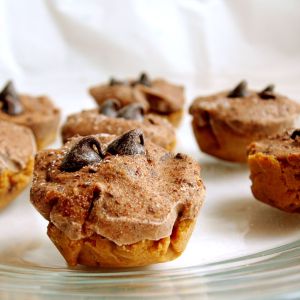 Gingerblondie Pie: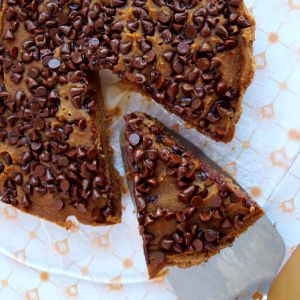 Oat-fudge minis, that are better than Starbucks: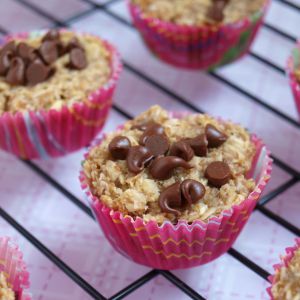 This isn't a dessert, but it would make an amazing side…and a great alternative to stuffing: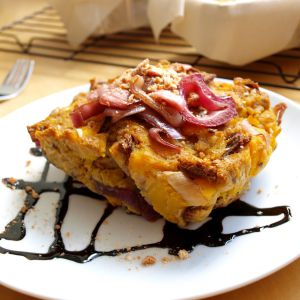 Next week, I've got these lined up:
Pumpkin Cheesecake.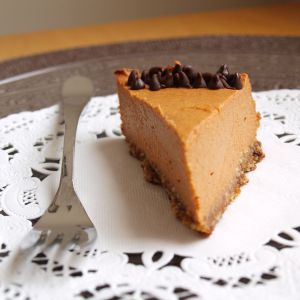 Almond Crusted French Toast.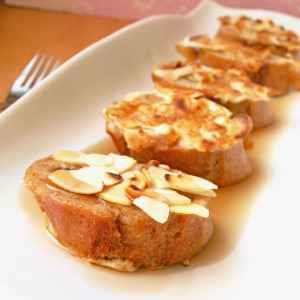 Butternut Squash Oatmeal Cookie Tart.