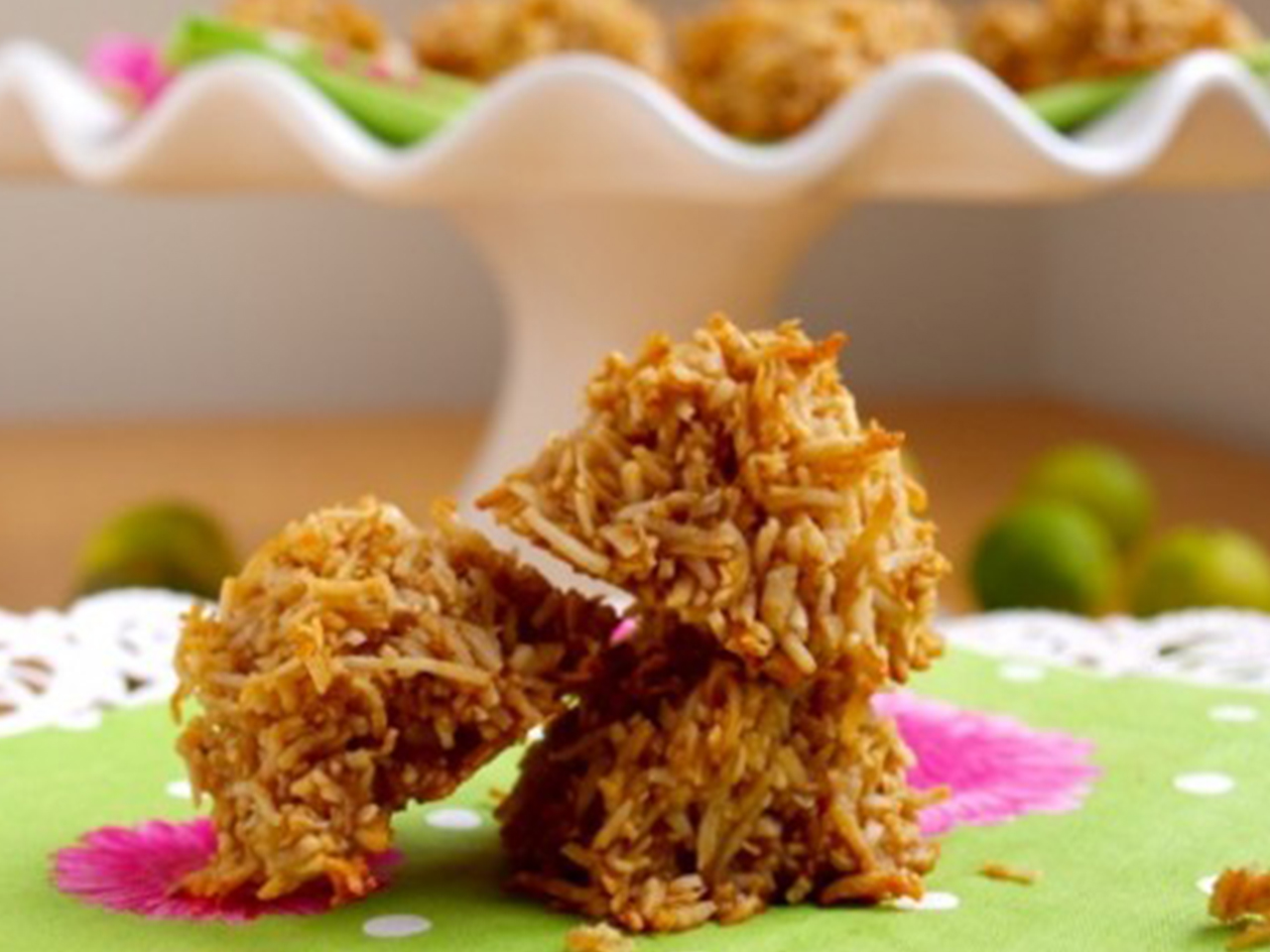 Happy Passover/soon to be Easter…or just plain old long weekend coming up!
Today I'm featured with a recipe at www.foodiepages.com, with these delicious macaroons. Perfect for passover…or anyone going gluten/grain-free.
You can see the recipe here.
Coming up next time: raspberry pistachio chocolate cups.  YES.  That is all I have to say.  Also, I made some orange date charoset for a seder tonight. I used this wonderful recipe from The Shiksa in the Kitchen. I hope my family is up for a change from the traditional apple stuff.  I have to say, 1 spoon of this was my dessert after lunch, and I'll have no problem using this up all week if there's any left after tonight!