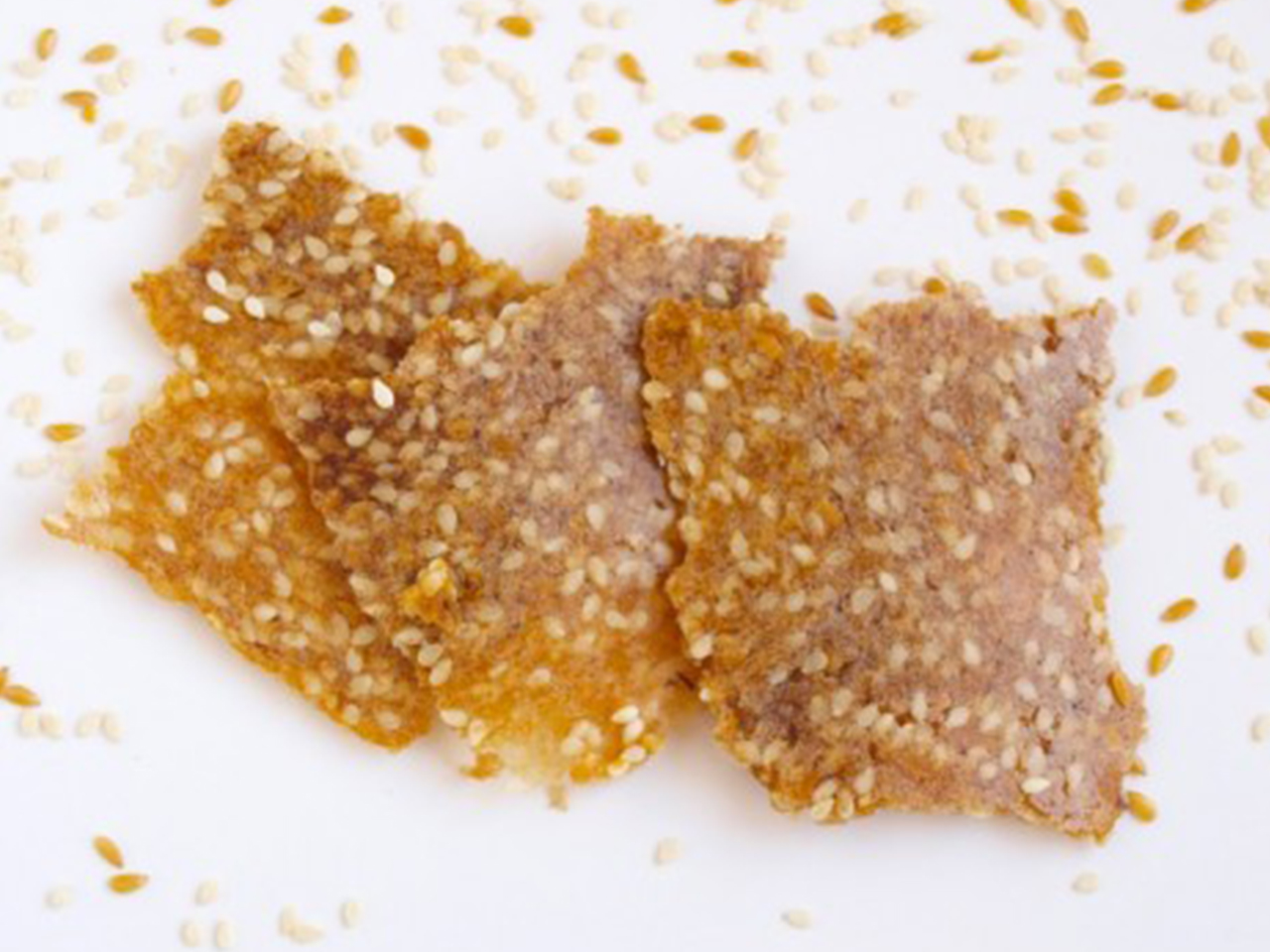 Today I'll be bringing you a super awesome, easy to make, super fuel that is perfect for summer…but before I get to that, here's a bit of an update on where I've been. I've also got a website sneak peak, and a contest!  Scroll to the bottom for the contest.
It's been too long since I've updated!  It's been a crazy busy month. I finished school to be a nutritionist, and I'm in major startup mode for my brownie business. I've spent more time working on the new website than I have around here–but I can't wait to have more time to blog.  Here's a sneak peak of the new website:
This isn't to say that the kitchen hasn't been busy….aside from the business kitchen producing 50-75 dozens of brownies and blondies each week, I've experimented with tons of recipes to share with you.
Many of these experiments have been inspired by my boyfriend, who recently learned he's allergic to wheat, dairy, and a few other things.  The dairy is probably the biggest hurdle, because I love baking with eggs, and eggs, if you can tolerate them, are super healthy.  We haven't used white or wheat flour in years, but I was a big fan of spelt (a cousin of wheat, in case you're not familiar).  I won't be totally eliminating these items from my diet at all…but I will be making an effort to have more recipes that he can eat.  This means if it's a breakfast food, it may have a gluten-free and vegan version.  The funny thing is, everything he'll eat as an entree is likely to be paleo (super meat and veg), and any desserts he'll have will be gluten-free and vegan.  While these diets sound like they're polar opposites, this combination can be perfect for one individual!  Everyone needs to eat what works best for them. Stick around because I'm going to have tons of great content coming you way…gluten-free vegan waffles that are super high in fiber, and soft and fluffy!  Strawberry raw nutella, strawberry pie…and more.
Now! About this recipe!
One of the many new kitchen appliances I acquired while studying nutrition was the dehydrator.  I have to admit, it's taken some time for it to become used regularly, but now I've nailed it.  One of the cool things you can make is fruit leather (ie homemade, healthy, fruit roll up).  I wanted to try to make those…but I wanted to add a little more kick, and fiber.  Here's why these rock.
They are perfect for fueling you–whether you need a convenient snack on a hike, or whether you're running a race, and want something more wholesome than some gels, these contain a great sodium potassium balance, so no sports drink needed!  They are also an excellent source of calcium, as sesame seeds are the most concentrated source of calcium.  They are also super convenient and shelf stable.  There is also a great source of fiber, and the lemon powder is a super source of vitamin C.

Lemon Banana Sesame Snacks
Prep time:
Cook time:
Total time:
Ingredients
3 ripe bananas
3 T lemon powder*
⅓ cup sesame seeds
2 tablespoons flax seeds
½ teaspoon sea salt
Instructions
Puree bananas with lemon powder and salt.
Fold in sesame seeds and flax seeds.
Spread ¼ to ⅓ inch thick on dehydrator sheets.
Dehydrate at 130 until it's pliable, but not moist (this could date 3-5 hours).
Tear into desired sized pieces, and store in an airtight container, in the fridge for prolonged shelf-life.
*lemon powder is inspired by
this awesome post
on fruit powders.  If you don't want to go to that trouble, just add some lemon juice and zest.
Here's what it looks like when it's done and you flip it over.
One tip for the avid fitness junkie: if you're using this for a race, omit the flax seeds and sesame seeds, so you can have quicker uptake of the fructose for immediate energy.
This contest is for residents of Toronto only, because you need to have tried my Shockingly Healthy Brownies or Blondies. 
What you do is tell me why you love Shockingly Healthy Brownies and Blondies, for a chance to win 1 dozen brownies or blondies. You can comment right in this post.  Deadline: July 3rd.  Your testimonial could be used on our new site.  I REALLY appreciate your participation!  I've heard so many wonderful things from customers in person, but I need some of it in writing to use on our new testimonial page.  Thank you so much!
Have a wonderful weekend!  Happy pride and Canada Day!