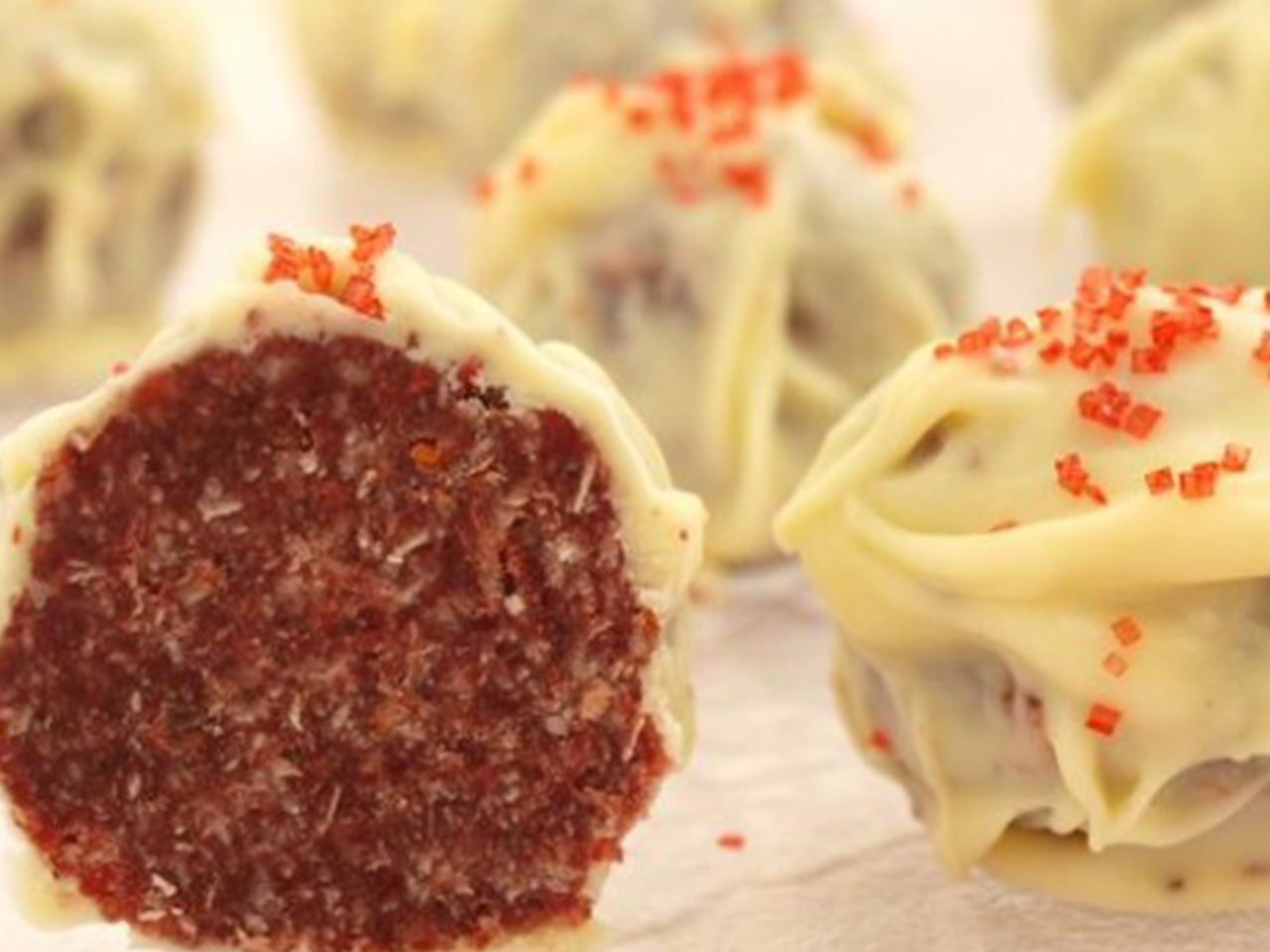 Sunday is Mother's Day.  Why not make Mom something super delicious?
I'm an only child, so I've got no competition here, but if you've got siblings, I guarantee that making you Mom some of these may put you at the top of her list.  No joke.
You might want to make a double batch, though.  Because it might be your mom's instinct to share.  But she shouldn't have to…not on Sunday.
Here's my roundup of recipes perfect for Mom.  Homemade chocolate can be sooo delicious, and fun to make!  It's also probably cheaper than buying!  Also, these homemade chocolates contain simple ingredients, and are guilt-free.
Breakfast in bed could be perfect too. Here are some of my favorites:
And of course, a chocolatey breakfast option: