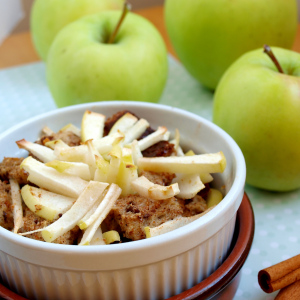 September is a great time for food, and I'm taking advantage of what's fresh. I've been trying to stick to my 'post twice a week' rule…as I think it's a good amount that I can keep up once school starts and things get hectic.  That said, I've got a few things ready to go that I couldn't wait to share, so here is  a preview!
You'll notice that I have some savory recipes coming up.  Despite what you may have thought, I do not survive solely on breakfast and dessert foods (although I have amazingly healthy versions of those).
Subscribe via email, RSS, or whatever is your favorite medium so that you don't miss these recipes when I post them!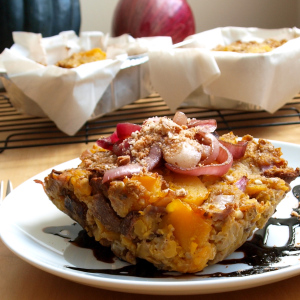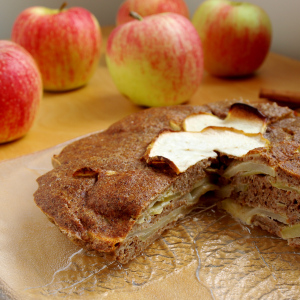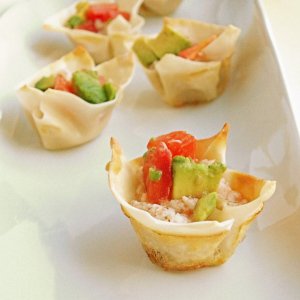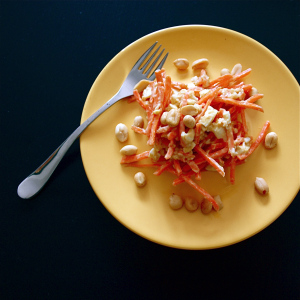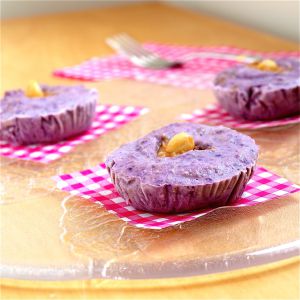 Can you guess what's in the pictures?