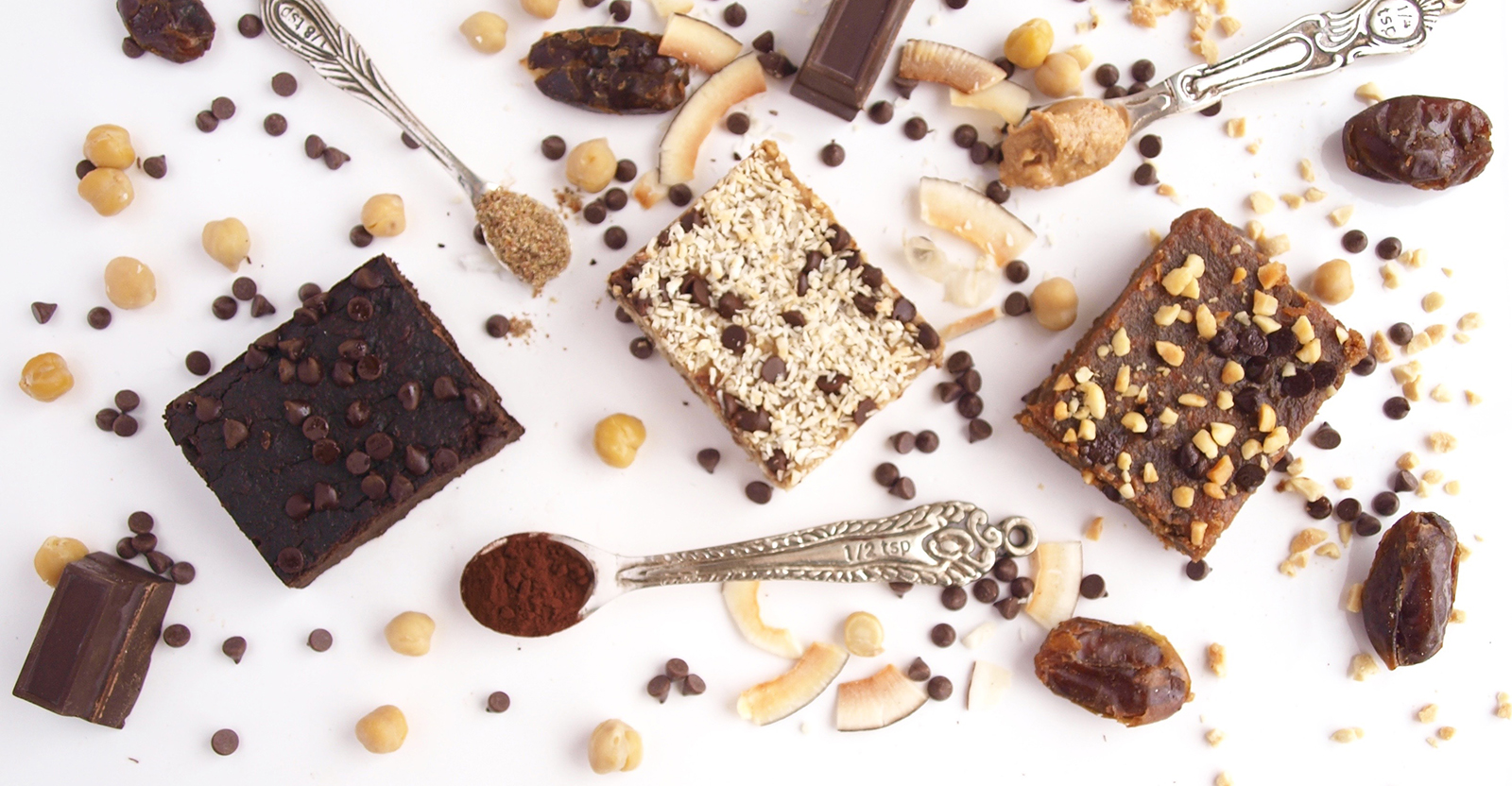 At Shockingly Healthy we believe that everything you eat should make you feel great, and act as amazing fuel for your body–even dessert. We accomplish this by using real, whole foods, and by avoiding empty calories. Your sweet tooth is about to get a whole lot healthier.
Learn More
Made with chickpeas & dates that decided to dream big!
Always made with non-gmo ingredients that are  gluten-free, dairy-free and vegan.
We use healthy sweeteners that are never our first ingredient.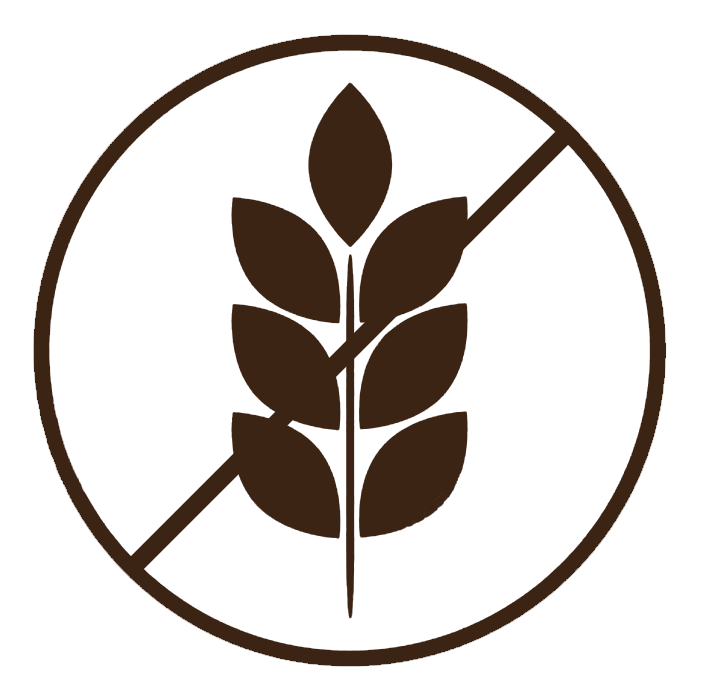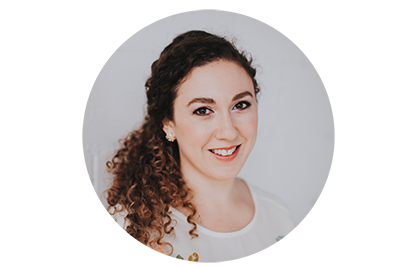 As a dedicated foodie, certified holistic nutritionist, and former personal trainer, Shockingly Healthy creator Lauren Breuer always dreamed of a way to satisfy her sweet tooth without sacrificing her health. That's why she made it her mission to create healthy, delicious versions of even the most sinful desserts…
Keep Reading