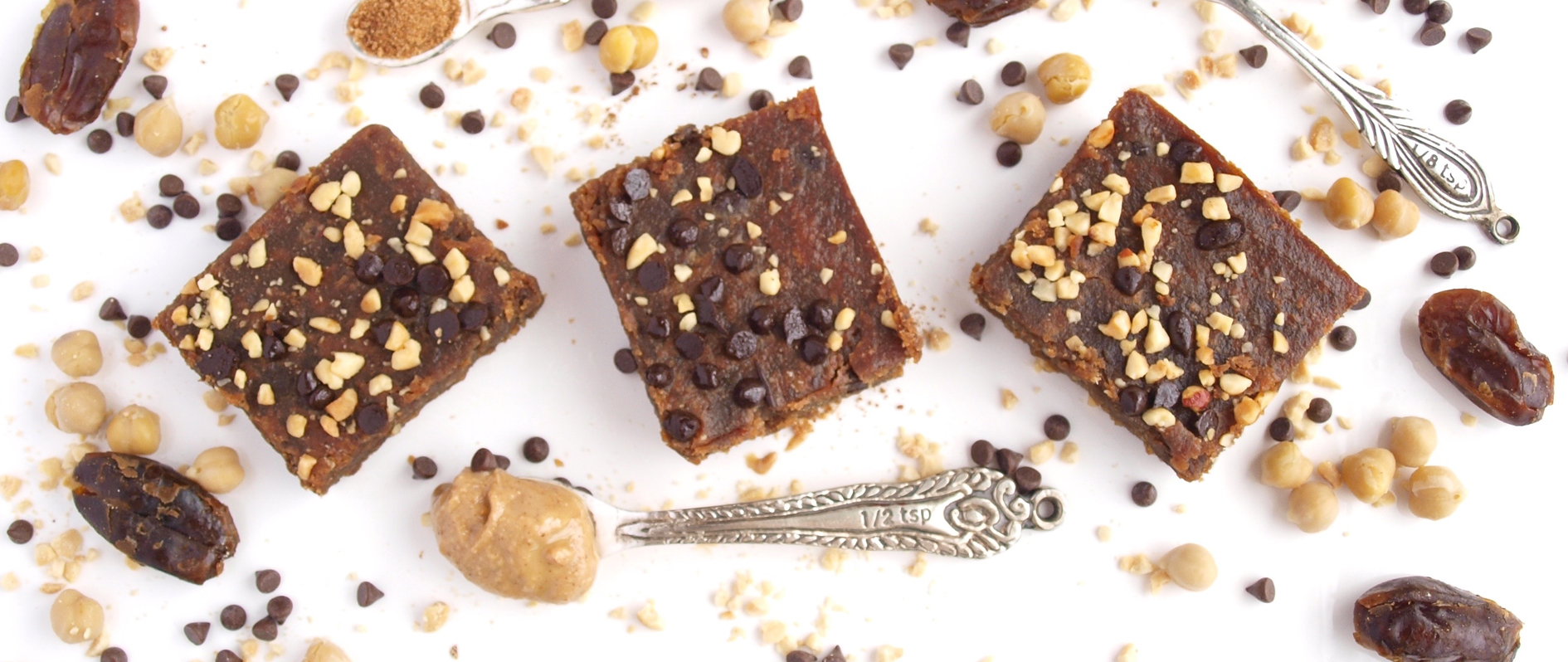 Has there ever been a better combo than chocolate and peanut butter? We've combined these two delicious flavours and packed them into one irresistible sweet and salty square that's best described by one word: perfection.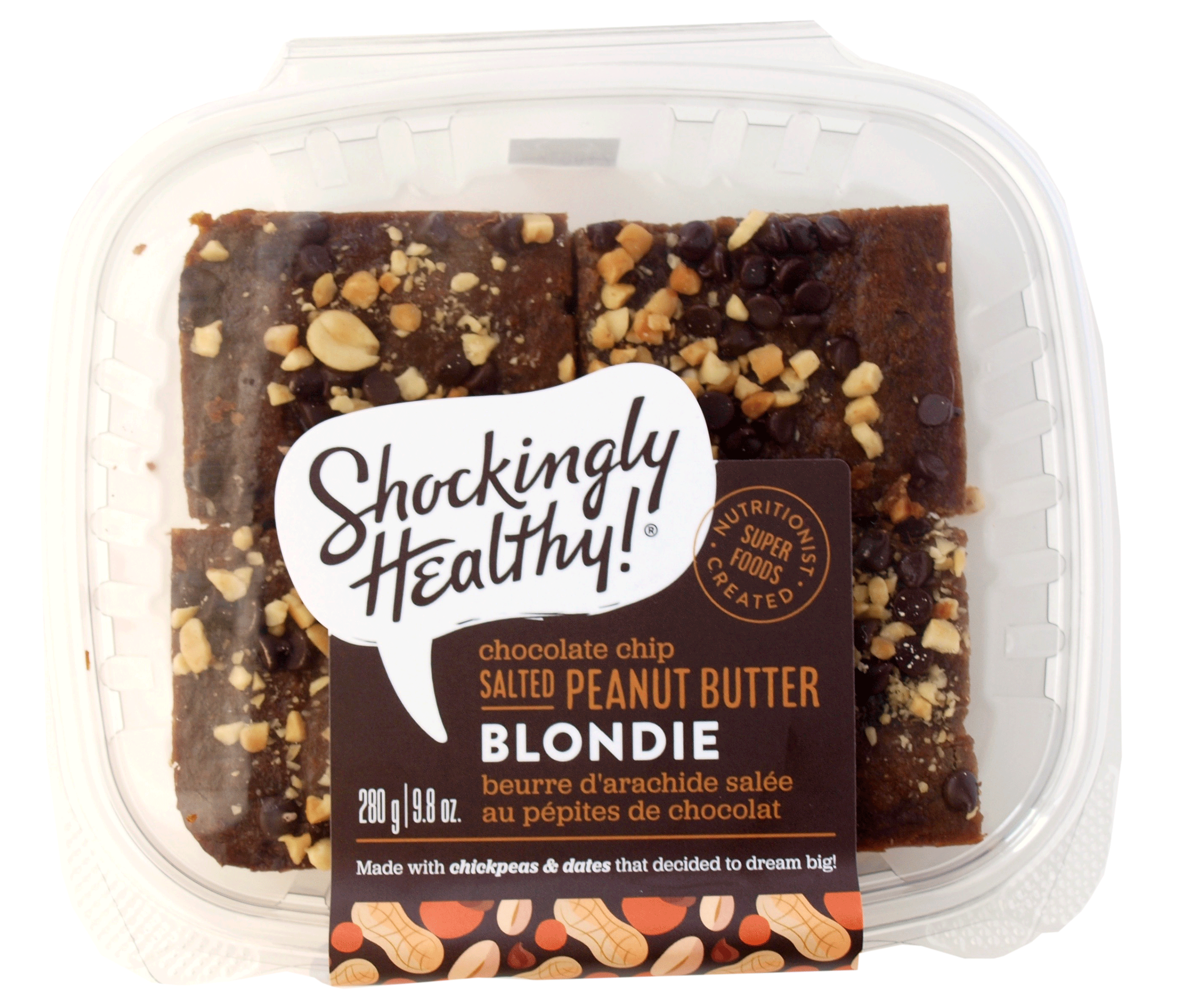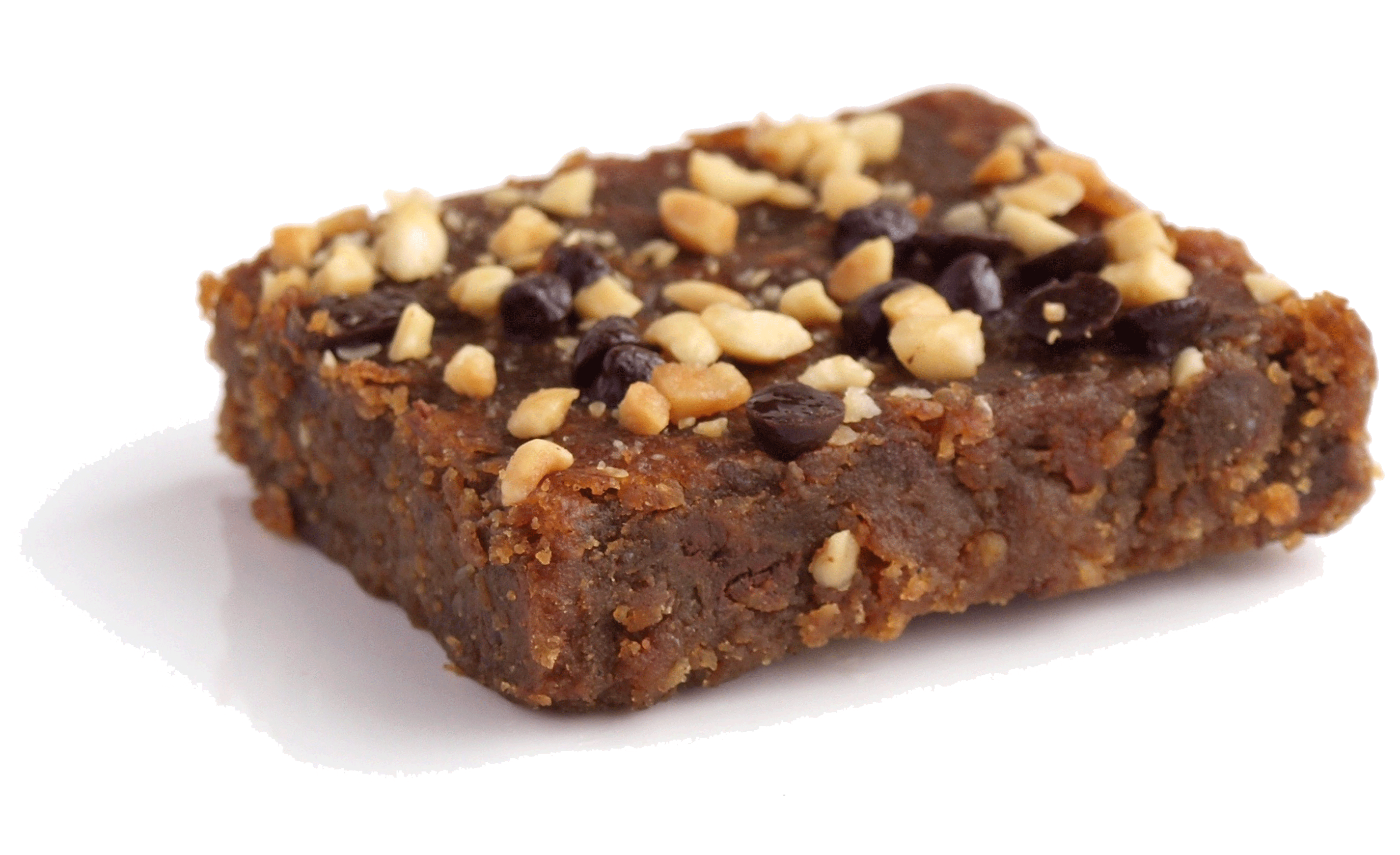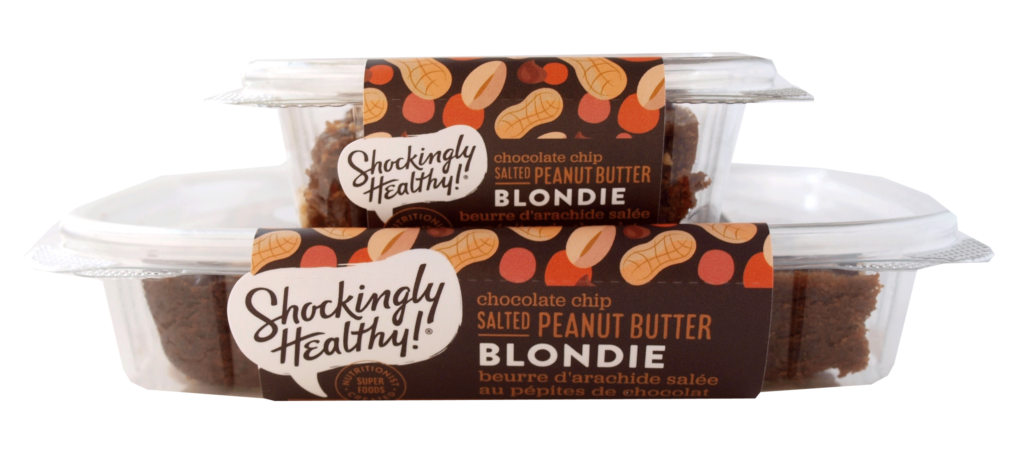 non-gmo natural peanut butter, dates, semi-sweet chocolate chips, water, non-gmo chickpeas, coconut sugar, gluten-free flour blend, peanuts, vanilla, ground flaxseed, sea salt, coconut oil.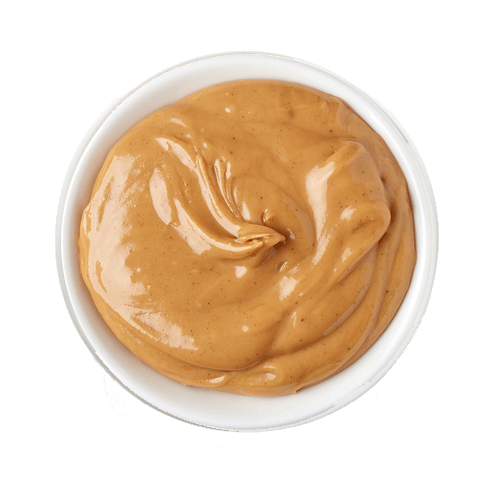 A great source of protein & fibre that aids in weight loss by helping you feel fuller, longer. Natural peanut butter also contains potassium, a heart-healthy mineral.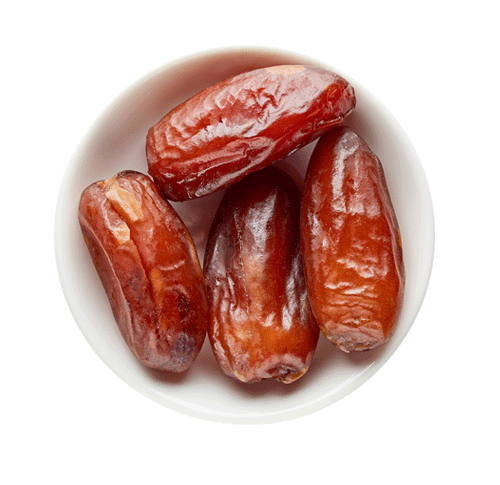 Our main sweetener. Rich in iron, fibre and antioxidants. Dates contain selenium, manganese and copper – all minerals that support bone health.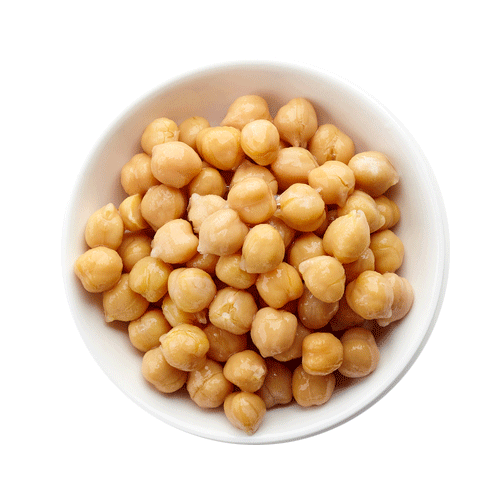 Rich in fibre and help with weight loss and blood sugar management. An amazing source of protein, iron and folate.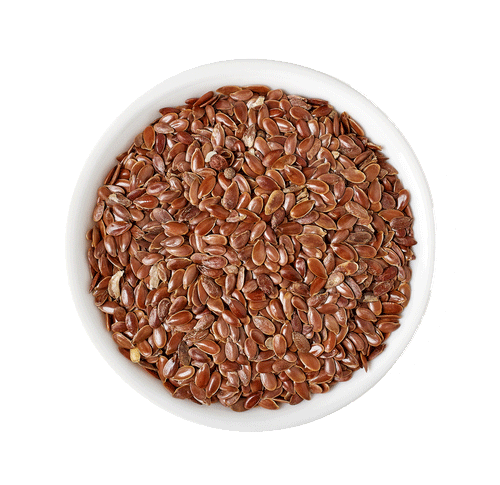 A source of Omega 3 Fatty Acids, which are great for brain power. An excellent low carbohydrate source of fibre, iron, calcium & magnesium.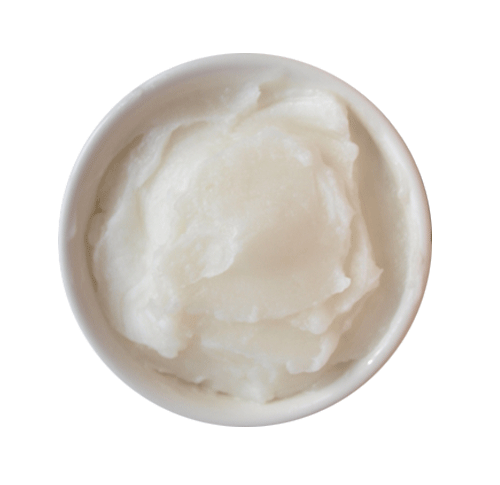 Helps give you beautiful hair and skin. Contains medium-chain triglycerides (MCTS) that are easily burned for fuel. Naturally antimicrobial and antibacterial.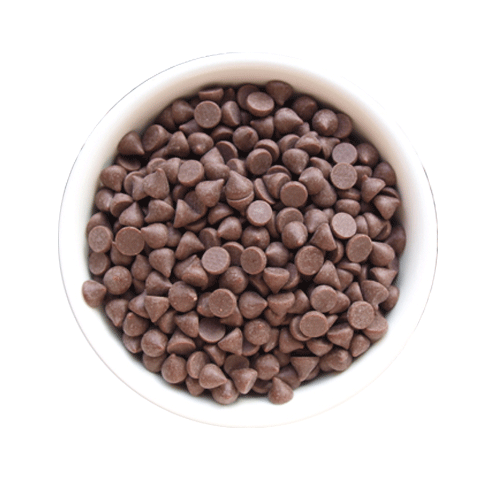 A source of magnesium, which helps relax nerves and relieve tension. Dark chocolate also promotes blood flow and fuels brain power.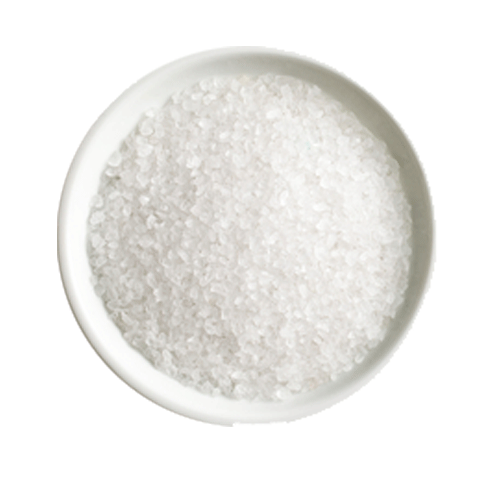 A powerful anti-inflammatory and a natural source of electrolytes. Helps maintain healthy blood pressure and blood sugar.